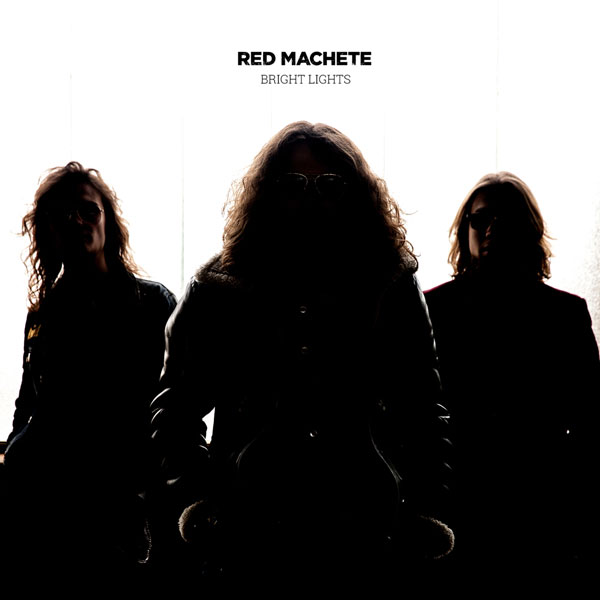 Bright Lights
Our full length debut album with 10 Tracks of finest Hard Rock. Available as CD, LP or Download.
Hungry
Never Stop
All For You
One More Chance
Ninentynine And One
Feeding The Flame
Give It All Up
Here And Now
Bad Love
Rock The Show
Total running time: 45:00
Check it in the shop!